RCA Photography MA Mentorship Award
Since 2005 Metro Imaging and the Royal College of Art have offered a one year bespoke Mentorship Award which has supported graduates as they continue their creative journey.
This year the competition was incredibly high with a record number of students participating. We are proud to announce the winners of this year's awards are Yiming Zhu and Lina A.
Yiming Zhu (b.1999) is an artist based in London and Guangzhou. She is studying photography at Royal College Art, UK. Her practice combines installation and moving images on the basis of photography. Her work starts from reality and focuses on the relationship between consciousness and human behaviour. How to express life experiences in a metaphorical way is the focus of her work. Through fictional memory elements, subconscious metaphors and imagination to form internal and external transformations, the audience is invited into a constructed visual narrative.
Lina A. is a multimedia artist, born in Russia in 2000, currently based in London, UK. Lina's practice explores the notion of cultural politics of emotions through fragmentation of identities and interchanging points of view. Based around language, landscape, and archives, her imagery reveals bleak Eastern European sites and deals with the contrast of both homely and unwelcoming places and narratives.
The award is recognised as an important programme in support of UK based arts education. The scheme offers one to one practical experiential in lab sessions with some of the worlds top technicians and printers; Professional Development evaluation and advice together with Marketing, networking and Social Media profiling. For more information on our student services and the mentorship programme please follow the link here.
All images ©YimingZhu and Lina A. 2023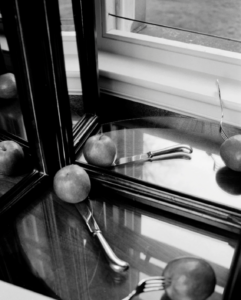 .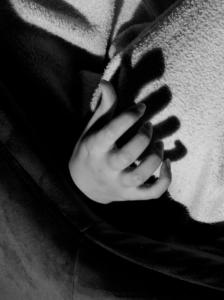 .