For large photo printing, Metro are the service leaders when it comes to supersizing your images for exhibitions, museums or the home.
We recommend the following services:
– C Type: We are able to produce the largest and best professional C Type prints in the UK. Our prints can go up to 120 x 72 inches, giving you a huge choice when it comes to producing prints.
– Giclée: Is a great way to produce editions or reproductions of your paintings, illustrations or artworks. Sizes go up to 150cm x 210cm
– Direct to Media: We can print your image directly to a flat substrate of your choice, up to four inches thick and 8 x 10 ft as one full piece. Direct to media can be highly durable compared to traditional prints mounted to a substrate, with the added bonus of being water resistant.
– Vinyl: This has a high quality Giclée finish as well as its ease of application to wall or mounting material due to it's self-adhesive properties. Perfect when curating and displaying work in large spaces or areas where traditional framing and mounting isn't suitable. Sizes up to 1.5 x 1m /  60″x 40″
Order Now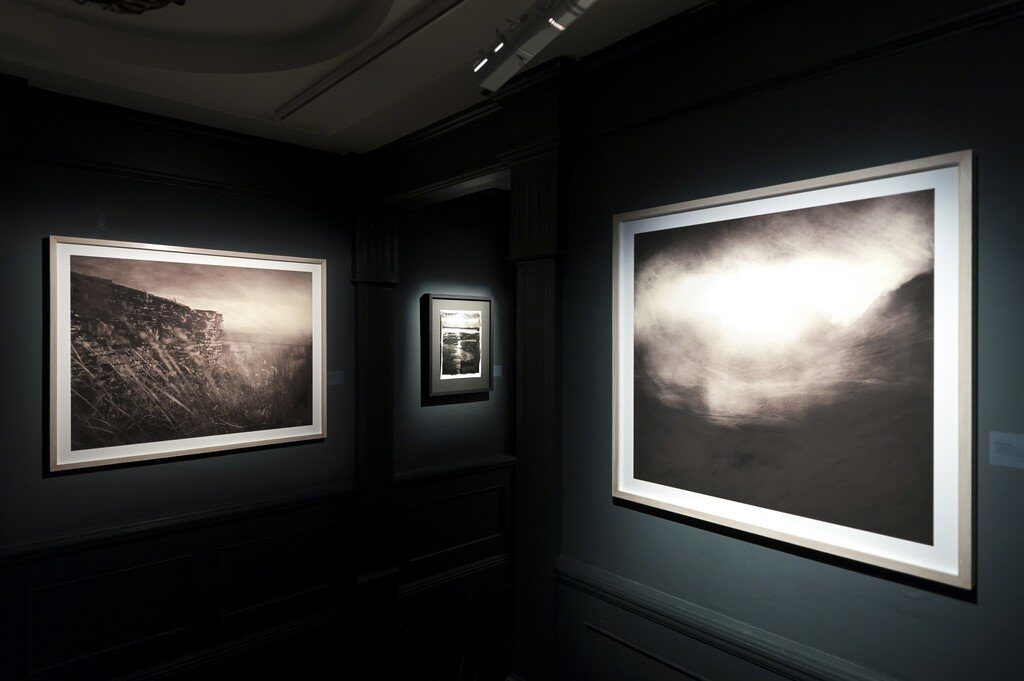 "Metro's professionalism, quality and genuine dedication to photographic talent make them our number one choice for exhibition production and printing." — Lisa Farrell, British Journal Of Photography
Types of photo printing available at Metro