Metro did a brilliant and careful job scanning my negatives. The result was the best drum scan I've had in ages!
— Del Francis Photography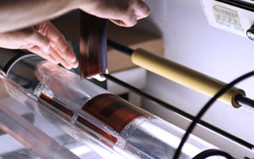 Drum scanning
Drum scanning enables you to create impeccable large-scale colour or black and white Lambda or Giclée photo prints. Drum scanners continue to be the tool of choice for high-end film applications because drum scanners are capable of capturing very subtle details in film originals, producing exceptionally smooth tonal gradients.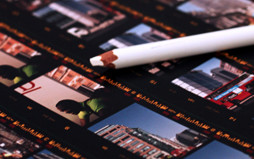 CCD Scanning
While not as high quality as our drum scans, we also offer CCD scans from both medium format and 35mm film frames. These are suitable for printing up to A3 (20mb CCD scan) or A4(10mb CCD scan) or on screen use.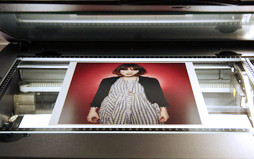 Flatbed Scanning
Our Kodak IQ Smart flatbed scanner can produce 300dpi images, and we can produce higher or lower dpi's on request. While drum scanners are capable of scanning both reflective and transmissive artwork, a good-quality flatbed scanner can produce excellent scans from reflective artwork up to A3 or 11x16 inches in size.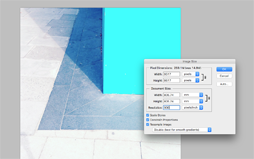 Scanning DPI's
Scans are produced at 600dpi or 300dpi, depending on the process, but we can produce higher or lower dpi's on request. We can scan any size of flexible media up to 22x18 inches physical dimension. Film is mounted in an oil bath enclosed in an acetate sleeve, eliminating most surface marks or scratching.