Metro Imaging's professionalism, quality and genuine dedication to photographic talent make them our number one choice
— Lisa Farrell, British Journal of Photography
Ways we can take and fulfil your orders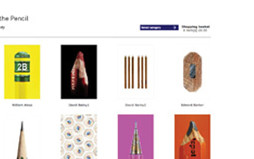 True API
For larger businesses or organisations we can receive and fulfil orders via an API.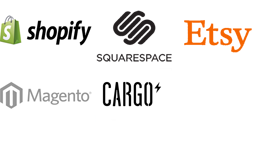 Your Providers Shopping Basket
If your websites shopping cart system accepts PayPal or Stripe, we can use this to receive and process your orders. You supply your print files separately, and simply use our account to take payment.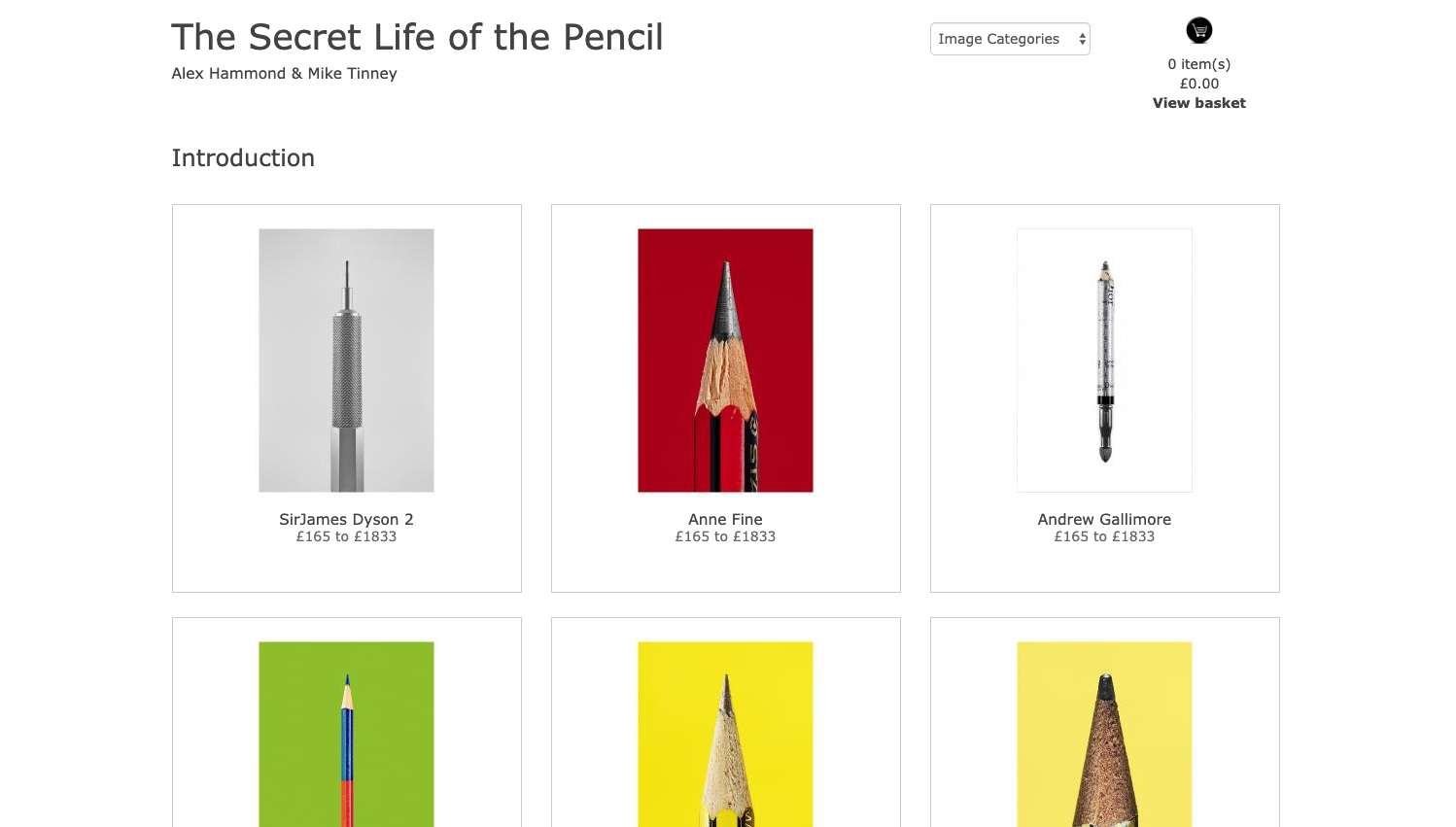 Standalone Print Shop
This will be a standalone website, holding only your own images, which you can link to from your existing website, or from social media. There is no set up fee or ongoing running costs, just a simple 10% commission on sales.