Exhibition Photo Printing Mounting and Framing
Exhibition photo printing, mounting and framing services, available at Metro, has grown enormously over the past ten years. Our Photography Exhibition Services are designed around the needs of artists and photographers who prefer to have a hands-on role in the printing of their work. Described as 'Premier' this service features many add-on features that make it attractive to artists, photographers and archives working on large complex projects requiring detailed production management from concept to final installation.
Photography in commercial or interior spaces is increasingly popular as more innovative presentation methods become more widely available. At Metro Imaging we have developed products such as Artlite lightboxes and Perspex photo mounting, with interior designers and architects needs in mind. Produced exclusively in house, these beautifully constructed objects create a 'wow factor' in any interior and will also last for many years to come.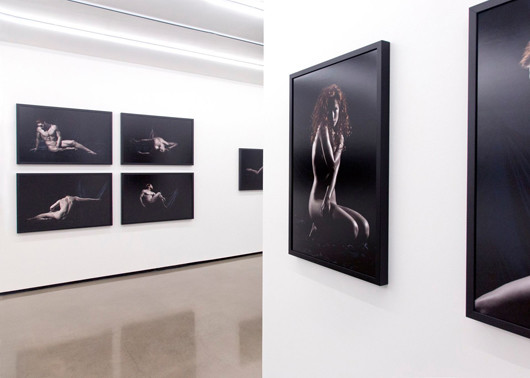 Exhibition Mounting Services
Framing for Exhibitions