Professional Black & White Photo Printing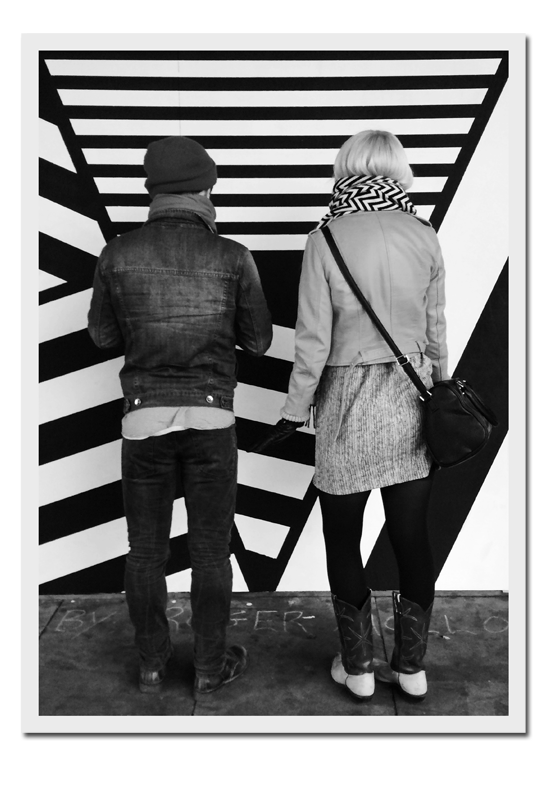 Digital Black & White Silver gelatin papers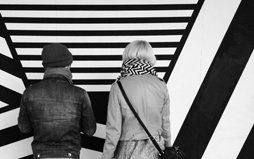 Fibre-based
HARMAN GDS Fibre-based paper with a Baryta (semi-gloss) finish, the emulsion is based upon traditional B&W silver halide technology. It has excellent D-Max, sharpness and surface finish that will give a superb continuous tone. Our FB paper is also great for pairing with Giclée Fine Art Baryta prints.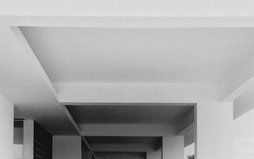 Resin-coated
We use HARMAN GDS Resin-coated paper, a premium quality paper with a bright base tint. Along with the Fibre-based paper, RC prints will be a true B&W with no colour cast, and is a perfect paper for cooler toned images. It has a semi-matt finish, very similar to that of C-type Matt, and contains fine tonal benefits of subtle highlight detail and strong blacks
What is a genuine black and white print?
We are the only photographic print lab in the UK where you can get genuine black and white photo prints online from digital files. We can give you a photographic print on real black and white photographic paper; that means no colour casts on your images, which you normally get when printing on a C Type paper. All our black and white Lambda prints are produced on genuine ILFORD black and white silver gelatin photographic paper, which is a real Baryta / Fibre based paper. With 'resin coated' papers, the prints have a consistent and neutral image tone and the paper offers fine tonal benefits including strong blacks and subtle highlight detail.
Black and White vs C Type Prints
C Type, black and white and Giclée prints are three very different printing processes, one is a digital photographic print, one is a 'true' black and white print and the other is an inkjet print. Choosing the right paper for your image is very important.
Black and white hand photographic prints
A master printer will produce the finest traditional print from your photographic negative. Handprints are made in an enlarger, which holds your negative for light to be projected through onto your choice of light-sensitive photographic paper. Black and white photo papers are commonly known as Silver Gelatin or Bromide darkroom papers. The printer will make several tests initially before making your final print. They may use techniques like cropping, burning and dodging to frame your image correctly and get detail into the highlights and shadows. Once the photographic paper has been exposed, prints are hand processed in photographic chemicals, then washed and toned to archival standards.
Turnaround times
Digital black and white silver gelatin prints are a Premier service only on both Bespoke and Self-service. If required the Bespoke service also includes an initial test print. The turnaround for each print or adjustment is three working days for prints from digital files.
The turnaround time for traditional Silver Gelatin darkroom prints from negatives is one week.