Metro Imaging has a reputation for longstanding collaborative approaches to the photography industry. At it's core it recognises the need to work closely with individuals and institutions – so it was only natural that the company developed a programme to support projects and organisations by the way of partnerships. The aim is to maximise every opportunity to support and promote the partnership and to engage with the wider creative community.
Each partnership is bespoke and as individual as the group and it's objectives. Metro Imaging constructs a support network that might include member offers and discounts for production; cross-promotional PR and marketing strategies; competition judging and prize giving to workshop and lecture hosting.
Please email Kate O'Neill for more info.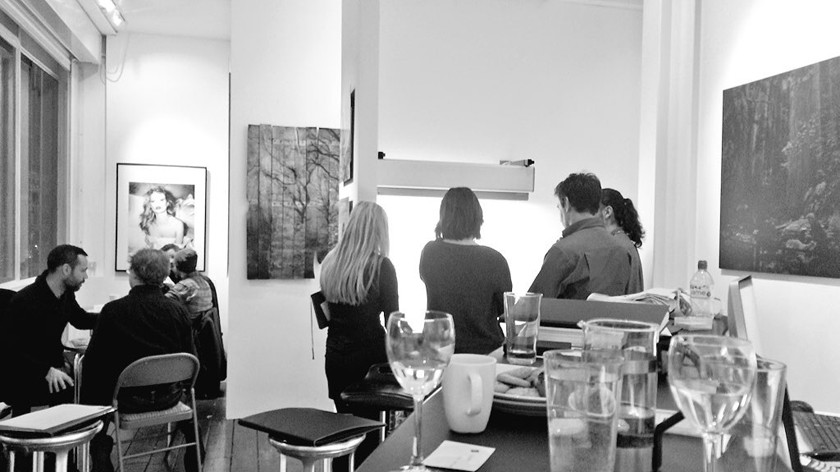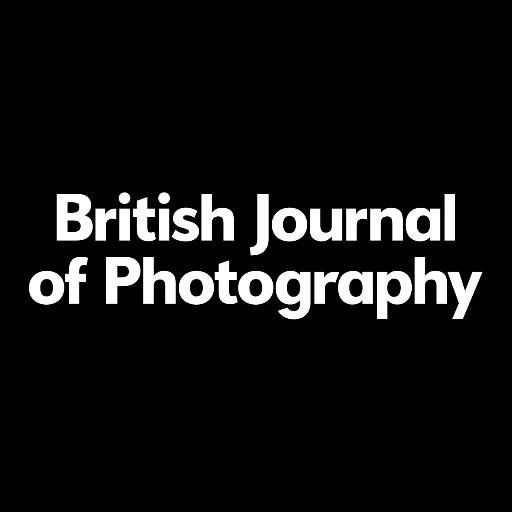 Official Print and Framing Partner for British Journal Of Photography's International Photography Award 2017 and Breakthrough Awards 2017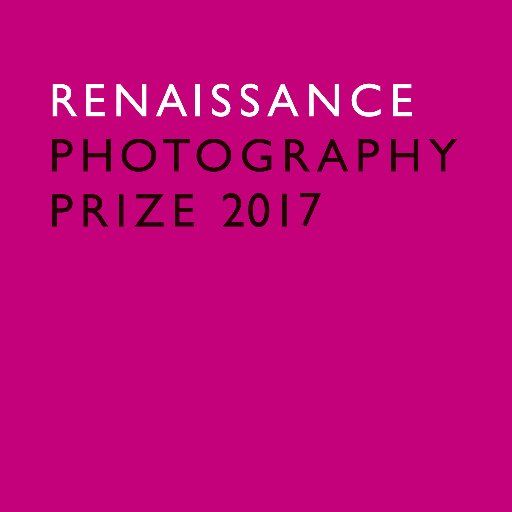 Official Print and Framing Partner for Renaissance Photography Prize since 2014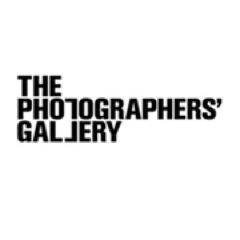 We have been collaborating on many of The Photographers Gallery's extraordinary exhibitions and events over the past few years including Terrence Donovan's Retrospective Show, Punk London and their popular Folio Friday program
Proud supporter FORMAT International Photography Festival awarding Portfolio Review prizes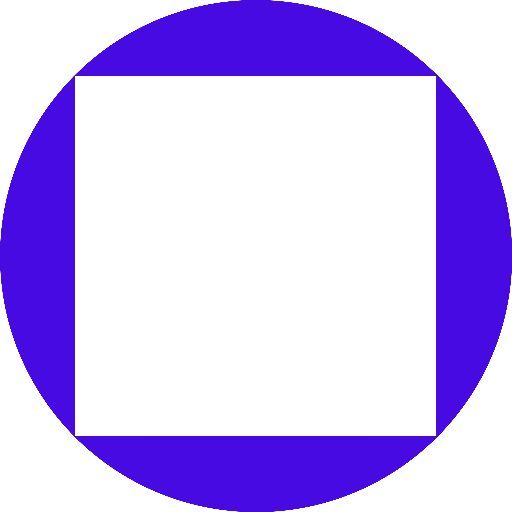 Official Print and Framing Partner for Brighton Photo Fringe since 2012, providing mentorship award and professional development talks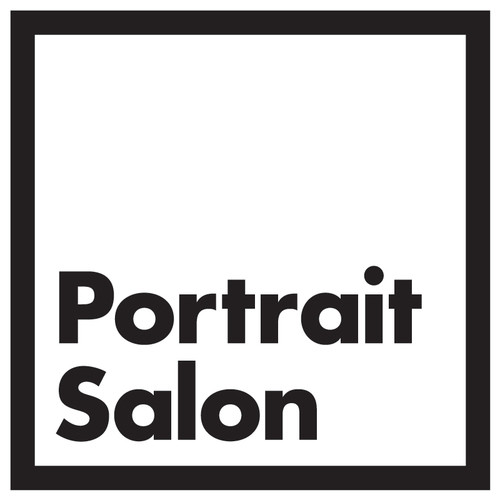 Official Print Sponsor of Portrait Salon since 2011 and one of the hosts of Portrait Salon's 2016 Exhibition Tour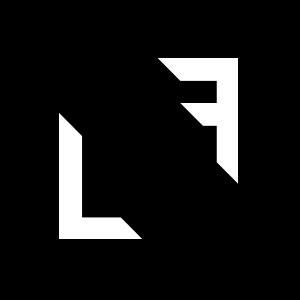 Official Print Sponsor for Life Framer's renowned annual photography exhibitions and host to their monthly judging sessions.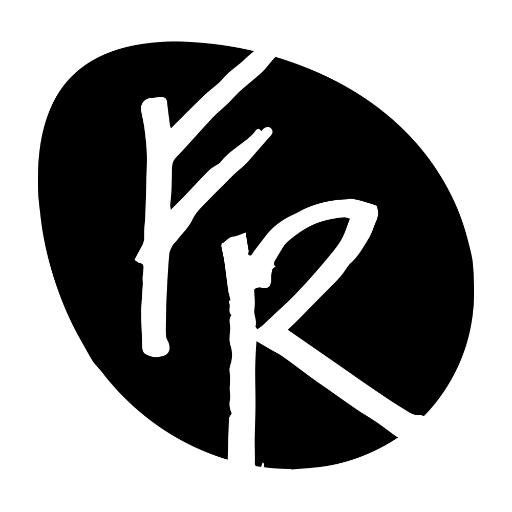 Proud supporter of the celebrated Free Range annual exhibitions, providing mentorship and sponsorship as part of The FR Awards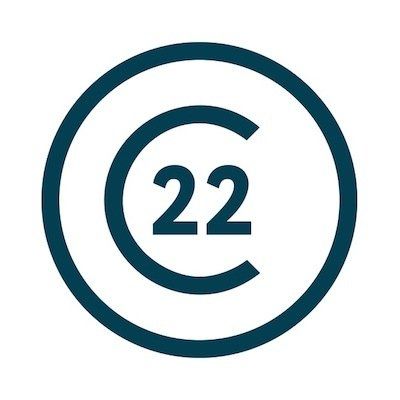 Official Print and Framing Partner for Calvert 22 Foundation's New East Photo Prize Exhibition