Our fine art printing service is a great way to produce editions or reproductions of your paintings, illustrations or artworks. We can mount your prints, or produce handmade frames for your artwork.
We print on a wide range of papers from Hahnemuhle, Canson and Somerset, and use Ultrachrome Archival Pigment inks for all of our Giclée printing, to sizes up to 150cm x 210cm, regardless of the service level chosen.
While people often associate Art printing with Giclee prints, inkjet on watercolour paper, many renowned and respected Artists also print on photographic C type paper, or silver based Black & White Fibre paper.
An additional service we offer at Metro, we call 'Direct to Media' printing, see a test here on YouTube for David Bailey where we can print directly on to any flat material.
Get in touch for more information, or if you'd like to use our great value online Giclee printing service, select 'Order Now' below!
Order Now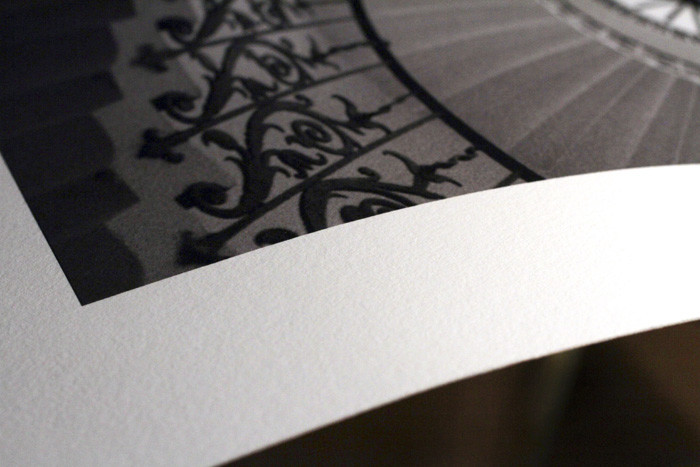 "Metro's professionalism, quality and genuine dedication to photographic talent make them our number one choice for exhibition production and printing." — Lisa Farrell, British Journal Of Photography
Types of photo printing available at Metro