Official Print and Framing Partner for British Journal Of Photography's
International Photography Award and Breakthrough Awards – 2017 & 2018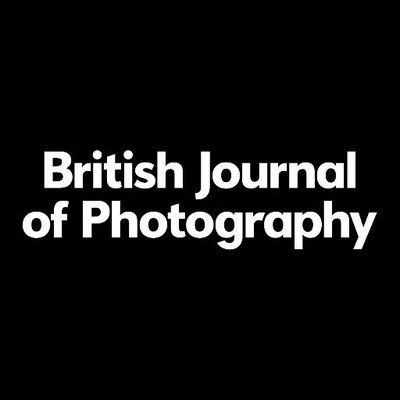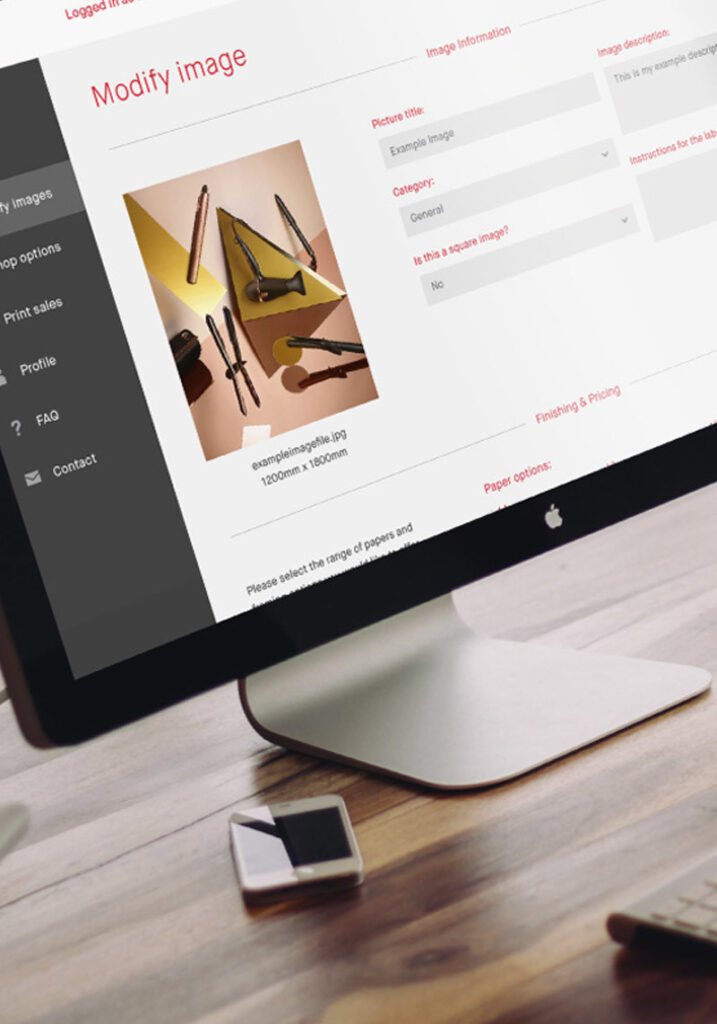 For more information about our services, or for help ordering, please get in touch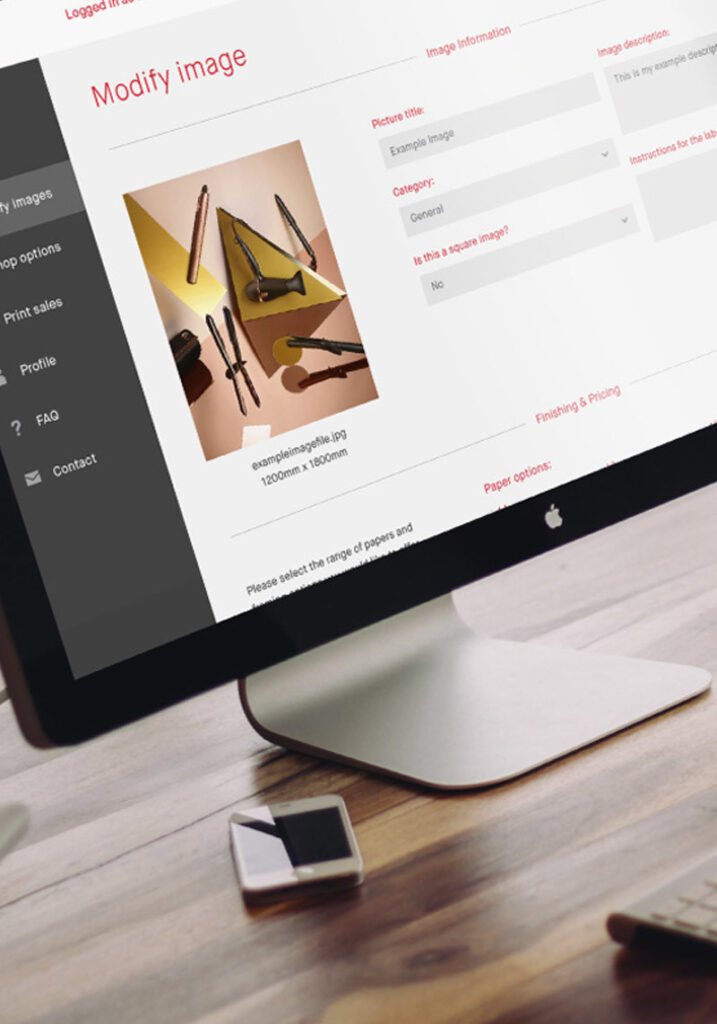 For more information about our services, or for help ordering, please get in touch
We offer the following types of printing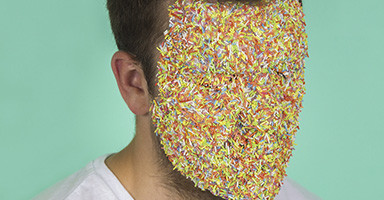 C Type Professional Photo Printing
We have been printing the highest quality C-Type prints for decades and digital C-Types produced on our Lambda have the archival and tonal benefits of traditional photographic papers, with the advantages of digital photo printing. C-Types are a conventional photographic print from a digital file, and as such is the most suitable option when printing a colour photograph.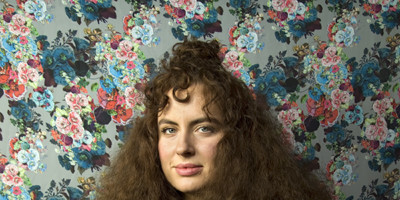 Fine Art Giclée Printing
We have Hahnemuhle and Canson Giclée Certified Studio staus and with over 30 years experience in photographic printing we use the most advanced inkjet technologies. Giclée is a gallery-quality inkjet print onto fine art watercolour paper. This is most suitable for art illustrations, but can also be used for colour and B&W photographs.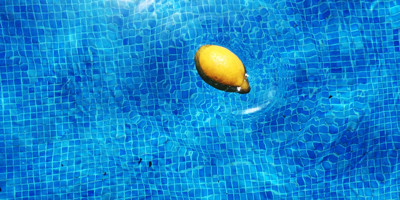 Duratran Printing
We produce Duratrans at a quality level unmatched by anything else out there. Duratrans have to be lit from behind, so need to be mounted in a rear lit display, or we can produce led lightboxes, which are conventional photo frames containing the Duratran and led panel.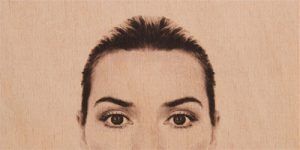 Direct to Media Printing
Direct to media printing is exactly that; we print your image directly to a substrate of your choice. Be it paper, card, aluminium, Perspex, canvas, wood, slate… Our Jetrix UV inkjet flatbed printer can print on any flat surface up to 3m x 2m, less than 10cm thick. To ensure your material is suitable, we can print test prints around A4 in size.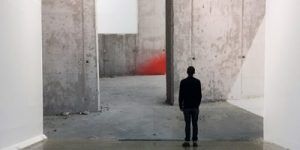 Vinyl Printing
Vinyl Phototex is chosen for its high-quality Giclée finish as well as its ease of application to wall or mounting material due to its self-adhesive properties. We can print on vinyl using our direct to media printer, in strips of 1.5m x 3m and these can be applied to the wall in the fashion of wallpaper to cover a complete wall or interior.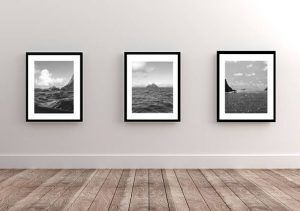 Picture Frame Hire
Picture frame hire is a great alternative to our framing service; we offer photo frame hire on a short or long-term basis, for art or photographic projects. Our range of ready-to-go picture frames, come in a range of sizes including 20 x 16, 24×20 and 30×20 inches, and are constructed to our usual high standards.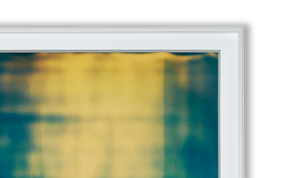 Picture Framing
Whether you have photographic prints or original art, our bespoke framing service provides expertly hand framed work by our talented finishing team. We have facilities to mount and frame works tup to 10ft x 6ft.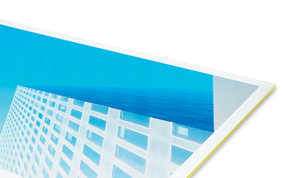 Photo Mounting
Photographic mounting is a great way to present your photographs for exhibitions or the home. Surfaces such as MDF and foamex are prized for durability, MDF for rigidity, Foamboard for lightweight versatility. Reverse Perspex is ideal for vibrant colours and aluminium adds a modern twist.