C Type Professional Photo Printing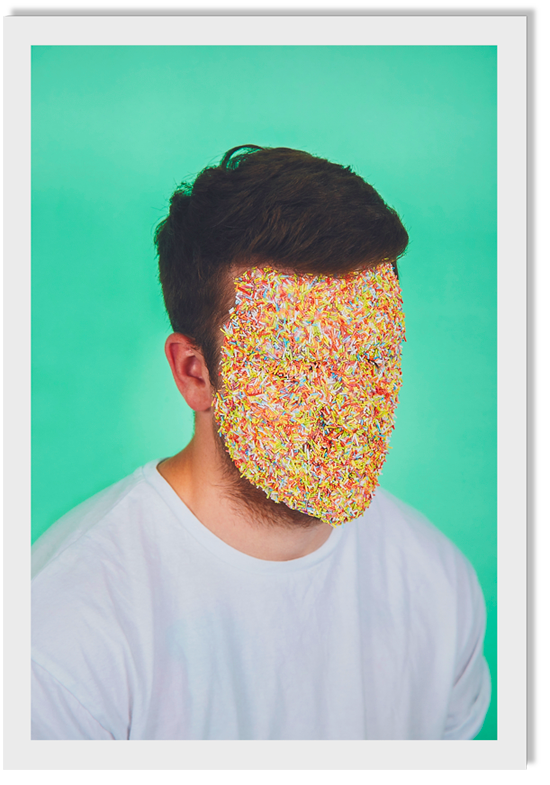 Digital C-Type photo papers
What our clients say
Why choose a C Type print
C-type prints are ideal for personal and exhibition printing as they are the perfect 'all rounder' paper type, giving good colour rendition as well as clear black and white prints. All our C-type prints are produced on laser printers, giving optimum results for your images for colour accuracy, light fastness and archival quality.
What is a C Type print
A digital C-type is a photographic print that has been exposed using digital technology, rather than traditional analogue (otherwise known as 'darkroom') techniques. Digital C-types are created by exposing the paper using lasers or LEDs rather than a bulb, like in a darkroom. The second part of the traditional process is much the same however: the paper is processed in a photographic developer, followed by bleach fix before being washed to remove the processing chemicals.
C-type vs. Giclée inkjet printing
C-type prints and Giclée prints are two very different printing processes, one is a digital photographic print and the other is an inkjet print. A digital C-type is a traditional photographic print, made from a digital file rather than a negative. Many customers think that a 'digital print' has to be a Giclée print but this is not so. A Giclée print is quite different, using no chemistry or light sensitivity.
Turnaround times
Standard C-type Print time: Under 40 x 30 inches from 4 hours, over 40 x 30 inches, up to two working days. Velvet prints can be ready in 24 hours and are available up to 40" x 30" on Self Service and up to 120 x 72 inches on our Bespoke Service. Deluxe C-type (self service only) Print time: one working day *Specialist C-types (Metallic) 3 working days.