For professional C Type photo printing, look no further than Metro. We offer professional photo printing services online or in-house, with worldwide delivery available. Our C Type prints are produced with laser printers, rather than LED, which creates a much sharper, higher quality, photographic print.
Whether you'd like to work with us online or in our London studio, we are confident we have a service to meet your individual needs.
We only use professional photographic papers supplied by Fuji and Kodak, ranging from the classic C Type semi-matt or gloss, to a pure-matt velvet or metallic finish.
We are able to produce the largest and best professional C Type prints in the UK, as our prints can go up to 120 x 72 inches, providing a huge choice when it comes to producing prints.
At Vogue and National Portrait Gallery we can say, without any question, how much we appreciate the quality of the work and service provided by Metro.
— Robin Muir, Vogue 100
Our range of Photographic Papers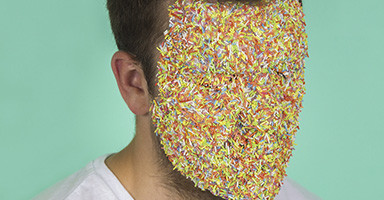 Fuji Crystal Archive Paper
Available in Classic Matt or Gloss up to 50 inches. This paper uses optimised Silver Halide Crystals for laser exposure, producing excellent prints from laser printers; and it's considered to be the industry standard for photographic art printing.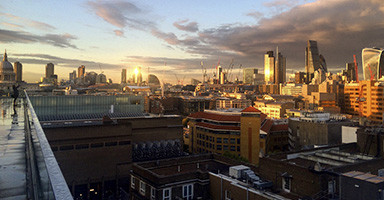 Kodak Professional Ultra Endura Paper
Available in Classic Matt or Gloss. An all-round winner for colour printing as it's possible to print directly onto it from both film and digital media. This is a resin-coated paper giving rich colours with great flesh tones, as well as intense blacks.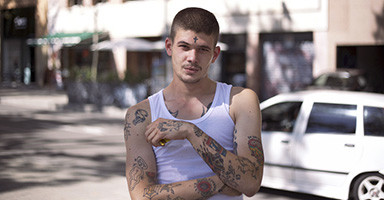 Fujicolour Crystal Archive Velvet Paper
This dead matt paper produces a creamy texture and muted tones. Its zero-reflective top layer creates a remarkably soft and flat matt effect, ideal for low-contrast images.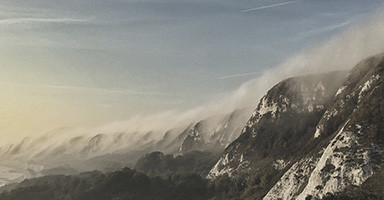 Kodak and Fuji Metallic Paper
With a glossy finish and metallic appearance, it works well with both colour and B&W images, providing a different visual aspect to your work.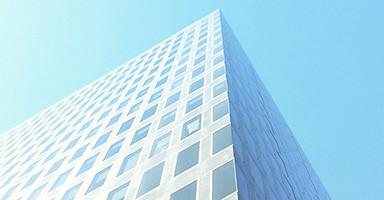 Fujiflex Crystal Archive Paper or 'Supergloss'
Fujiflex is a reflective silver halide colour printing paper on a super high gloss PET base for professional use at the highest level, designed exclusively for digital output on large-format laser printers, such as our Lightjet or optimum high-quality images.