Professional C Type Photo Printing
Types of photographic and fine art printing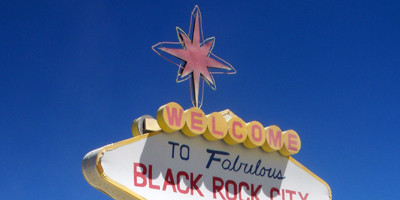 Fuji Crystal Archive Printing Paper
Available in Classic Matt or Gloss up to 50 inches. Print time: Under 40 x 30 inches one working day, over 40 x 30 inches, two working days. Fuji Crystal Archive paper uses optimised Silver Halide Crystals for laser exposure. Producing excellent prints from laser printers, this paper is considered to be the industry standard for fine art printing.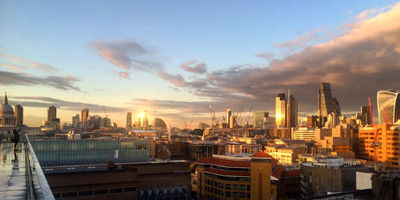 Kodak Professional Ultra Endura Printing Paper
Lightjet paper available in Classic Matt or Gloss for over 50 inches to 120 inches Print time: two working days. An all-round winner for colour printing as it's possible to print directly onto it from both film and digital media. Endura is a resin coated paper and gives us extraordinarily rich colours with great flesh tones, as well as the most intense blacks.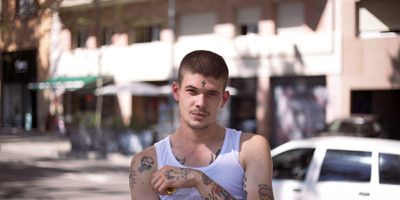 Fujicolour Crystal Archive Professional Velvet Printing Paper (Dead Matt)
Print time: three working days If you want a dead matt print on a true photographic C Type paper, then Fuji's new 'velvet' is for you. This paper has a wonderfully creamy texture with muted tones that works well for low-contrast, black and white or colour images.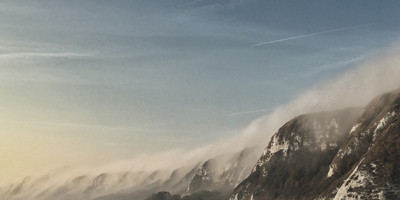 Kodak Professional Endura Premier Metallic Printing Paper
Print time: Under 40 x 30 inches one working day, over 40 x 30 inches, two working days. This paper has a distinctive glossy finish and metallic appearance that works well with both colour and black and white images, by providing a visually different aspect to your work.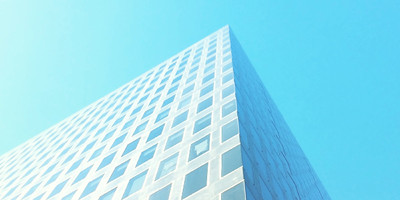 Fujiflex Crystal Archive Printing Paper or 'Supergloss'.
Fujiflex is a reflective silver halide colour printing paper on a super high gloss PET base for professional use at the highest level, designed exclusively for digital output on large-format laser printers, such as our Lightjet or optimum high quality images.
Why choose a C Type print
C Type prints are ideal for personal and exhibition printing as they are the perfect 'all rounder' paper type, giving good colour rendition as well as clear black and white prints. All our C Type prints are produced on laser printers, giving optimum results for your images for colour accuracy, light fastness and archival quality.
What is a C Type print
A digital C Type is a photographic print that has been exposed using digital technology, rather than traditional analogue (otherwise known as 'darkroom') techniques. Digital C Types are created by exposing the paper using lasers or LEDs rather than a bulb, like in a darkroom. The second part of the traditional process is much the same however: the paper is processed in a photographic developer, followed by bleach fix before being washed to remove the processing chemicals.
C Type vs. Giclée inkjet printing
C Type prints and Giclée prints are two very different printing processes, one is a digital photographic print and the other is an inkjet print. A digital C Type is a traditional photographic print, made from a digital file rather than a negative. Many customers think that a 'digital print' has to be a Giclée print but this is not so. A Giclée print is quite different, using no chemistry or light sensitivity.
Turnaround times
Standard C Type Print time: Under 40 x 30 inches from 4 hours, over 40 x 30 inches, up to two working days. Velvet prints can be ready in 24 hours and are available up to 40" x 30" on Self Service and up to 120 x 72 inches on our Bespoke Service. Deluxe C Type (self service only) Print time: one working day *Specialist C Type (Metallic) 3 working days.