Metro Imaging's professionalism, quality and genuine dedication to photographic talent make them our number one choice
— Lisa Farrell, British Journal of Photography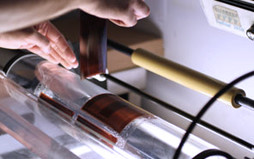 Photographic Scanning
Drum scanning: the tool of choice for high-end film applications because drum scanners are capable of capturing very subtle details in film originals, producing exceptionally smooth tonal gradients and a high level of shadow detail. Scans are produced at 600dpi or 300dpi, depending on the process.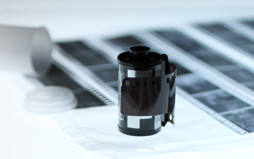 Film Processing
We are one of the few photographic labs left that still offer a wide range of high quality film processing, negative scanning and photo printing through Metro Imaging. We have consistently processed photographic film for more than thirty years using the very best dip and dunk photo processing.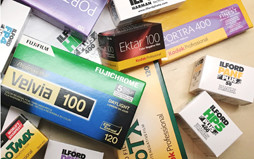 Film for Sale
In addition to processing film we complete the service by offering film sales. We have a wide variety of film types at competitive prices which you can order along with your prints.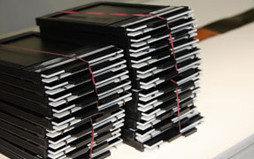 Archiving Consultancy
Over the years we have worked on and serviced some of the most prestigious professional photography archives in the world, from celebrity based images to the classical photographers and works of historic importance. From Beaton to Parkinson; Getty to Bailey and O'Neill, the list is expansive.