We offer a made to measure photo framing, art framing and picture framing  service that's specifically tailored to the needs of the most discerning customers and can work with you to coordinate all aspects of your production, from photographic printing, mounting and framing.
This method of end-to-end solution, based upon your budget and requirements has worked successfully for international galleries, high profile artists and photographers, private and corporate collectors and major institutions. We can also offer art shipping and installation as part of the service.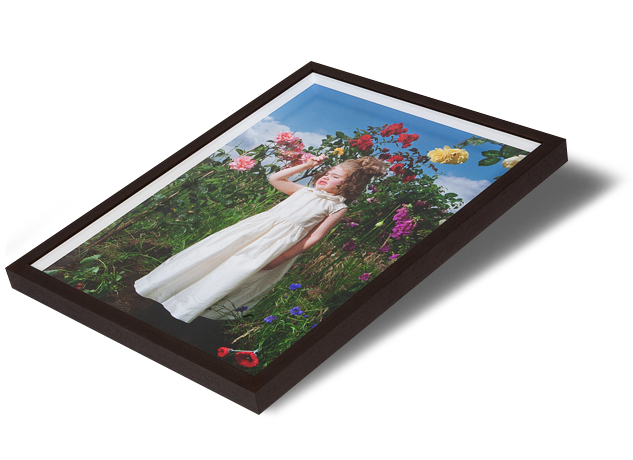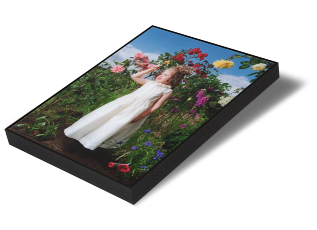 Keyline Photo Frame
Similar to tray frames but a more slimline offering. Works are often reverse Perspex float mounted with only a minimal gap between the work and the moulding.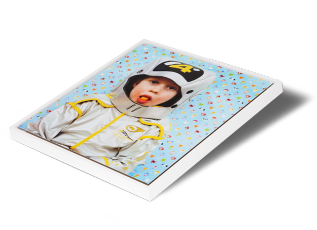 Tray Photo Frame
The tray frame is perfect for photographic prints that have been dry mounted and don't necessarily require glazing. The print is set back slightly below the face of the frame to prevent damage. Tray frames are a good way to display large prints without the cost of specialist glazing. Your print is mounted to Dibond […]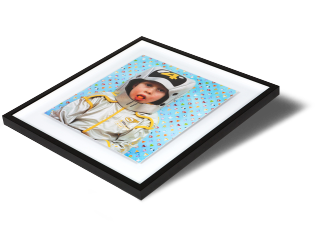 Floating Box Frame
This is a stylish take on the box frame, with your print mounted inside the box, rather than fitted edge to edge. Your print is mounted to 2mm Aluminium to create a sleek borderless surround for your print. There is a gap between the work and the moulding creating  a 'floating' effect.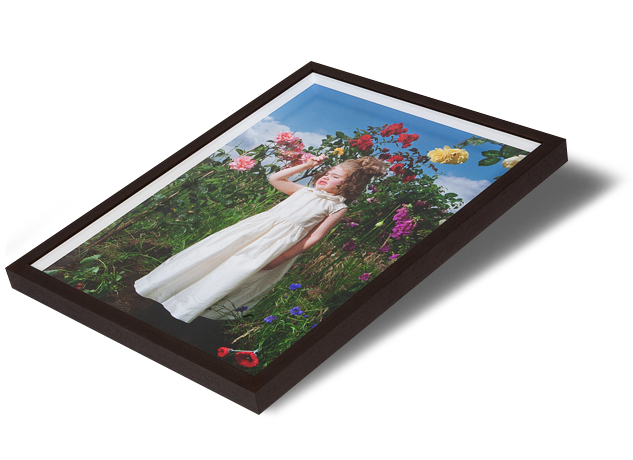 Box Photo Frame
Box frames create a space between the print and the glazing, so there is no contact with the glass. Using Waterwhite float glass, your print is mounted first to Foamboard or a similar substrate before being set into a box moulding with a fillet spacer. The fillet keeps the glass and print separate, so the […]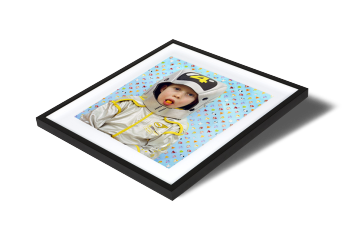 Classic photo frame in smooth black
The black option has a deep, black satin finish, which is perfect for showing off strong photographic prints.Available in: narrow: (15mm) and wide: (20mm) Turn around time: By negotiation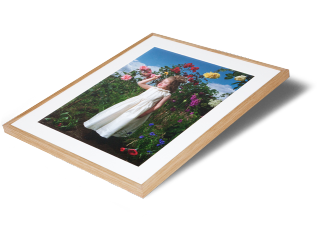 Classic photo frame in solid oak
Sizes up to 40 x 30 inches Natural oak wood is perfect for setting off warm tones and compliments most photographic prints. Available in: narrow: (15mm) and wide: (20mm) Turn around time: By negotiation For larger sizes and a wider range of framing options, please visit our bespoke framing service at Metro Imaging.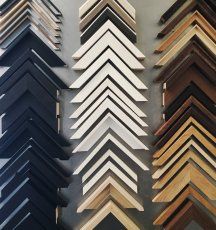 Frame mouldings
We have thousands of frame mouldings available to complement your chosen frame style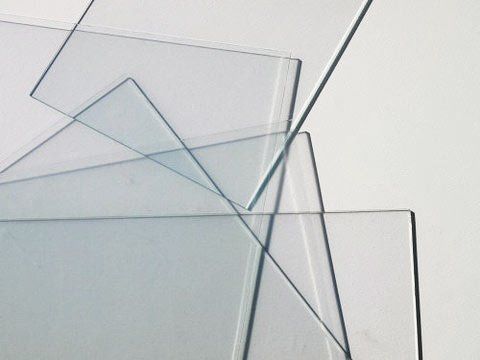 Photographic Framing Glass
We have an extensive range of Framing Glass available. The most exciting advances have been in the Specialist Glass area. As well as protection from UV damage there are a number of ranges of glass that have been treated to become almost invisible. As standard we use Water White Float glass in 2mm and 3mm […]