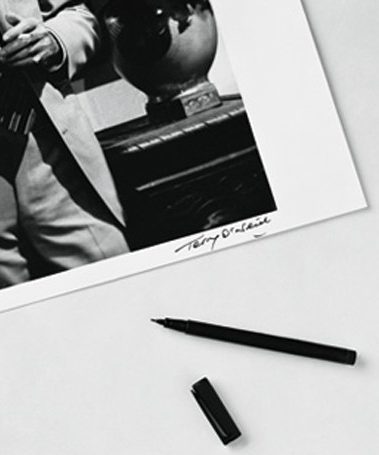 What is Limited Edition Prints?
In printmaking, an edition is a number of prints struck from one plate, usually at the same time. Most artists produce only limited editions, normally signed by the artist and numbered to show the specific print number and the total edition size.
Signing your work:
We invite all our bespoke clients to come into the lab to sign their prints anytime they need. Also, we can facilitate stamping or embossing on our clients' behalves if they require so.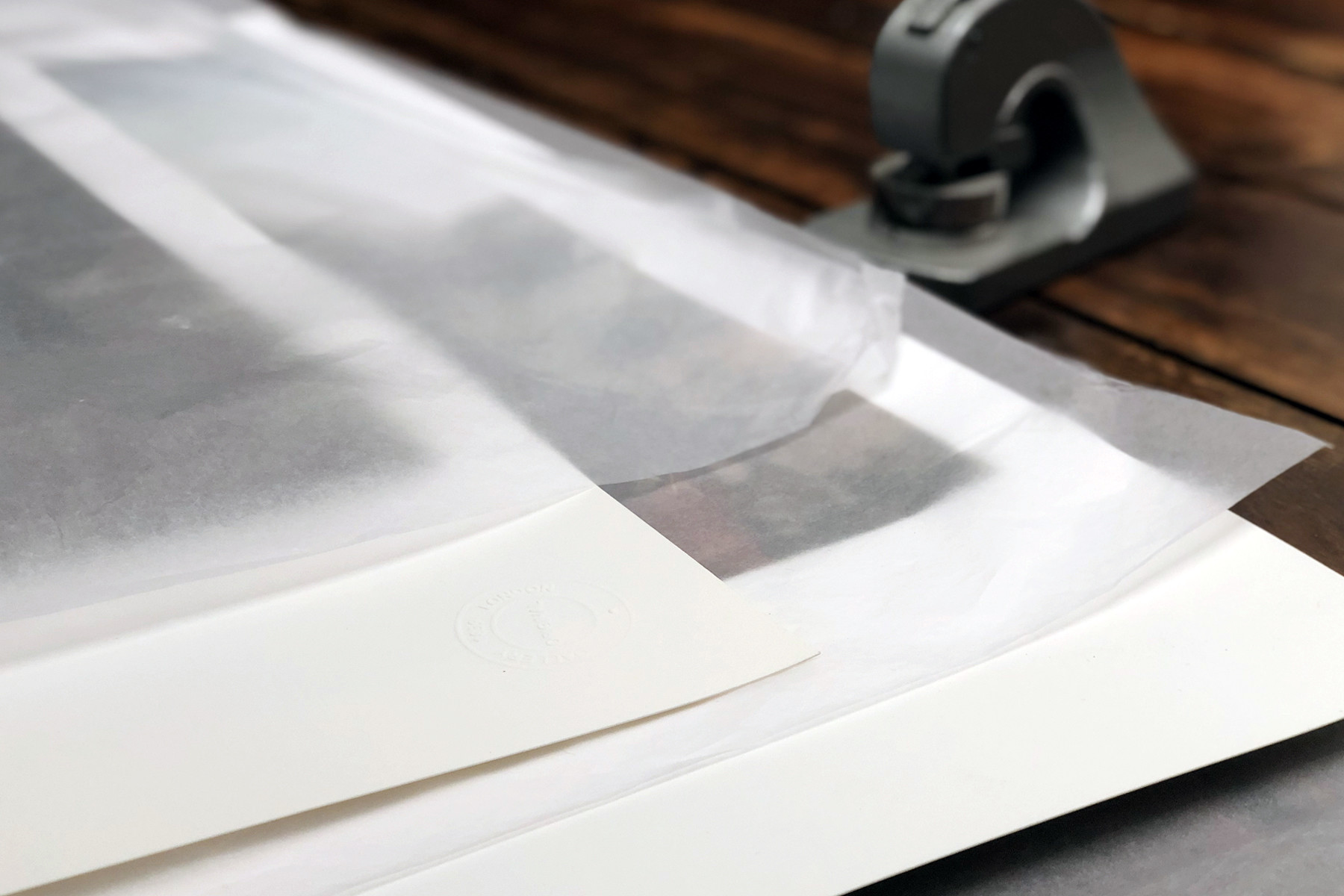 Available on our Premier Bespoke Service:
We can help you create limited edition prints of your art and photography via our Bespoke Premier service.
List of Prices & Turnaround Times:
The turnaround times for limited edition prints will vary depending on the type of your print and the number to be produced. Please, contact us to discuss your project and we will provide you with all the necessary information.