Metro x Global #ClimateStrike
19.09.2019
We are supporting the Global Climate Strike movement by expanding our eco-values and practises in-lab and laying out some more green incentives for all our clients.
From packaging to delivery services, Metro Imaging will be running a green campaign from 20-27 September onwards in order to make a small contribution to the cause.
So, with the aim of promoting a zero-waste environment inside and outside the lab, we will be doing the following:
PLASTIC On Friday 20 Sept we will ban the use of Metro plastic bags for the day. From Monday 23rd, we will only plastic bags with a suggested donation to Greenpeace, and we will not replace stocks once depleted. Please bear in mind to bring your own bag for collections tomorrow onwards! Alternatively, we will have our reusable tote bags available when necessary.
PACKAGING From 20-27 Sept, return your old Metro packaging for us to reuse in exchange for a 20% discount off your next order. Please ask for your Promo Code at reception. (Discount valid until 31/12/2019 and can be used for either 20% off your entire Self Service order, or for 20% off your Bespoke Printing order).
DELIVERY Lastly, on Friday 20 Sept, all Bike Courier delivery orders will be discounted by 20% to encourage the use of green courier services over motorised delivery.
We want to THANK YOU ALL in advance for taking action in the Global #ClimateStrike 2019 and helping make the world a better place for everyone! 
We recognise that our products and business operations have an influence on the environment; for this reason, we aim to reduce our environmental footprint as much as possible, and we continuously review our production standards. Click this link if you would like to know more about our Green Credentials.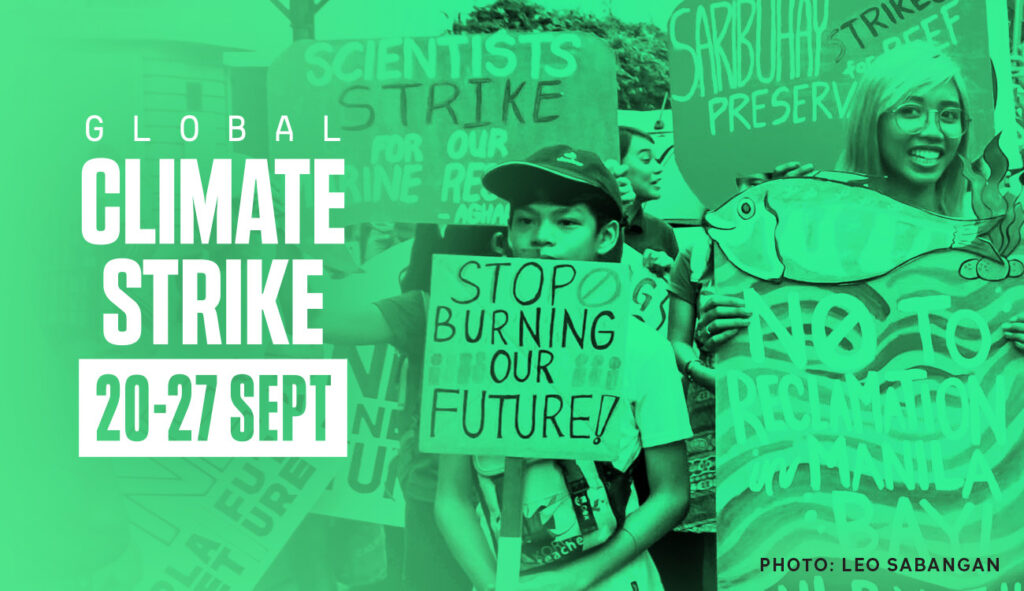 News Articles you might be interested in: