Forever Young: 150 Years of Youth Clubs
29.07.2019
A new exhibition opening in Carnaby Street next month will celebrate the vital legacy of youth clubs, while simultaneously highlighting how these safe spaces are in decline due to lack of funding. In collaboration between the Young Westminster Foundation and Positive View Foundation, this collection of work aims to remind us that youth clubs are still beating at the heart of culture and encourage the public to interact and learn from this free photography exhibition.
"This is an opportunity to dive into the history of Westminster's youth clubs which have nurtured the vibrant heart of youth culture for 150 years."
Home to the world's first youth club in 1866, Westminster has played a key role in youth culture. From the mods and rockers of the swinging '60s who ventured to stylish Carnaby Street, to the rebellious punk era of the '70s, and the grime and rap scene which dominates youth clubs today. Youth clubs have offered a safe space for young people to socialise and engage in activities with their peers.
Metro worked with the Young Westminster Foundation to produce a selection of the photographic work on digital c-type paper and photographic vinyl. The exhibition also includes a 'memory wall' which welcomes visitors to share their own youth club experiences to celebrate how organisations have helped nurture Westminster's young people and support community development across the capital, and includes a physical installation which recreates the feel of a youth club where films from our local youth charities will be screened.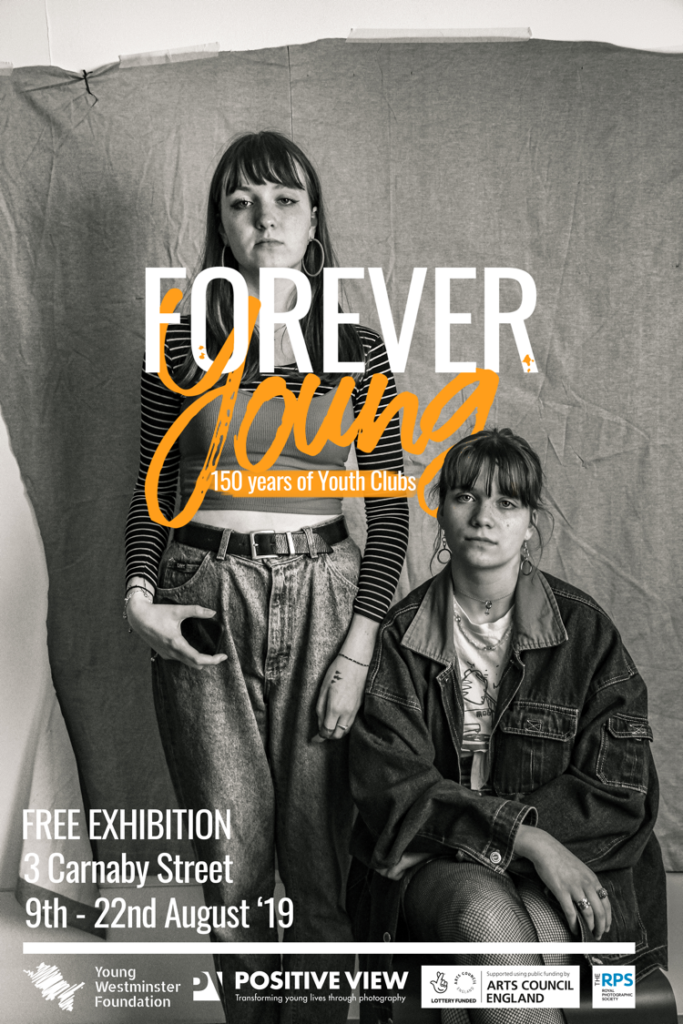 News Articles you might be interested in: