FAME – Andy Gotts at Box Galleries
10.05.2018
This week the Chelsea based, contemporary art gallery Box Galleries are launching FAME – their exclusive collection of unseen photographs by Andy Gotts,  alongside a classic collection of icons by Terry O Neill and Douglas Kirkland.
Metro have been privileged to work with all three of these iconic photographers over the years, producing a range of fine art giclée, digital c-types and true black and white prints for a variety of exhibitions and collections.
Andy Gotts MBE MA is most noted for his black and white portraits of Hollywood actors and singers. Since 1990 Gotts' work has been published internationally and has appeared in many magazines, including French Vogue, GQ and Vanity Fair.
The National Portrait Gallery holds a selection of his photographs in their permanent collection and in 2009 Gotts was honoured with the presentation of the Fox Talbot Award.
FAME will show at Box Galleries between 10-31st May 2018, with the private view held 6pm on Thursday 10th May.
IMG © ANDY GOTTS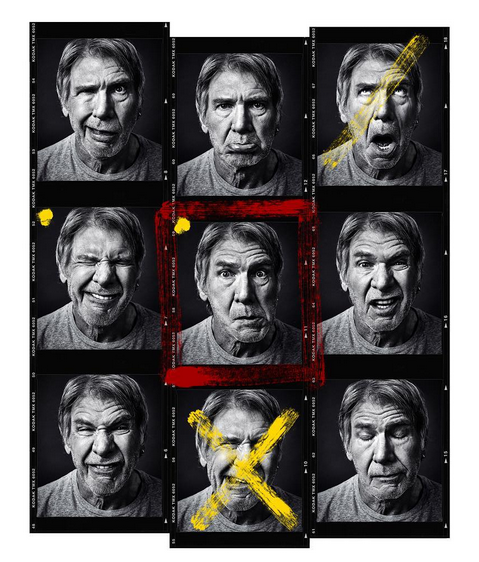 News Articles you might be interested in: