Richard Ansett: Lion Hunting in Essex
03.04.2013
Metro have been delighted to once again work with artist Richard Ansett, gold award winner of Prix de La Photographie, Paris and recently awarded overall winner of the Arte Laguna Prize 2013, Venice.
His latest exhibition, 'Lion Hunting in Essex', we produced four 36 x 24 inch
C type matt prints
, as part of his show held at Tenderpixel, London.Lion Hunting in Essex depicts the media coverage in 2012, after apparent sightings of large cats were spotted in the Home Counties. During this time, reports in national newspapers followed the stories and even helicopters with heat seeking devices were deployed in hopes of either catching a glimpse of the animals or catching them.
At the same time, Richard also set about trying to document the elusive creatures by scouting out locations close to the reported sightings. The resulting images didn't capture the animal, but rather reflect the fears sub-consciously projected onto the green and pleasant land of the South East of England.
The exhibition 'Portraits' runs in conjunction with one other series 'Untitled' that can be seen during the same period.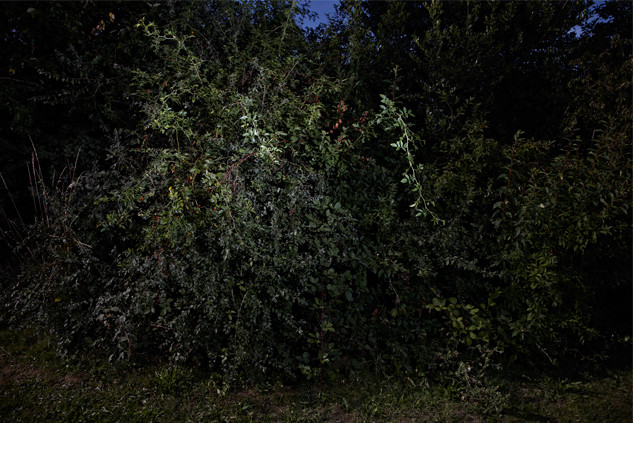 News Articles you might be interested in: