Eyewitness Photography Competition 2011
01.07.2012
Eyewitness Photography Competition, 5th July – 26th August 2011
Eyewitness: Hungarian Photography in the 20th Century – Brassaï, Capa, Kertész, Moholy-Nagy, Munkácsi which opens on 30 June 2011 and will showcase over 200 photographs from 1914-1989, revealing how these world renowned photographers were at the forefront of stylistic developments.
Hosted inside the Metroprint site, the competition is designed to encourage budding photographers to upload and share their images based on four separate categories: Street, Portrait, Fashion and Abstract photography. Each category is based upon an individual photographer from the Royal Academy's exhibition; Brassaï for his classic portraits, Robert Capa for street photography, Moholy-Nagy for abstract photography and Pesci for fashion photography.
If you would like to enter, you will find the competition at www.metro-print.co.uk/Photo-Competition. Good luck!
Entrance to the competition is free. Click here for more information
For more images and information on the Eyewitness exhibition visit the RA website here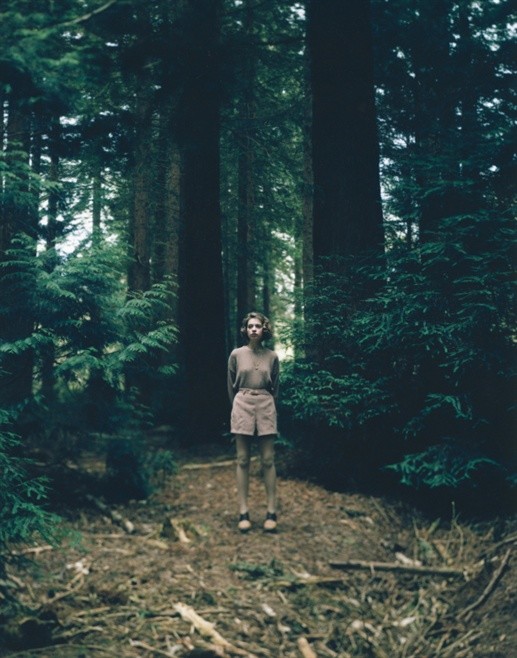 News Articles you might be interested in: