Wildlife Photographer of the Year 2011
28.10.2011
Veolia Environnement Wildlife Photographer of the Year, recognised as the Oscars of nature photography, returns to the Natural History Museum this autumn and Metro are pleased to have produced the Duratrans prints for the London and Canada shows.
More than 200 1m x 1m and 1430 x1430mm Duratrans (short for Durable Transparency) are lit from behind, bringing an outstanding cinematic dimension to the dramatic wildlife stills.
The exhibition, a juxtaposition of majestic gothic architecture and sleek modern backlit installations, celebrates the beauty and magnificence of the world in which we live, as well as acting as a stark reminder of the fragility of nature. Interactive stations provide insight into what the judges, scientists and the photographers think about each photograph, while encouraging visitors to participate and vote for their favourite image.
The exhibition makes its debut at London's Natural History Museum on 21 October, before starting its national and international tour. More than two-and-a-half million people will experience this unique body of work once the tour completes its run.
Veolia Environnement Wildlife Photographer of the Year is co-owned bythe Natural History Museum and BBC Wildlife Magazine and is sponsored,for the third year, by Veolia Environnement.
The latest details about the exhibition tour will also be available online. www.nhm.ac.uk/wildphoto
London exhibition dates and times: 21 October 2011 – 11 March 2012
For more information please visit: www.nhm.ac.uk/wildphoto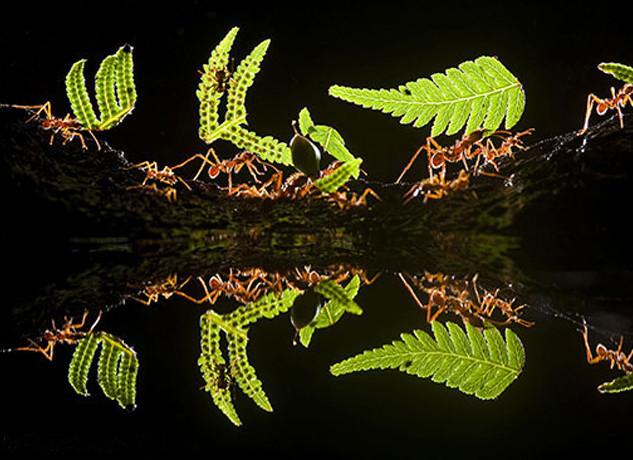 News Articles you might be interested in: